Project Manatees Venezuela | Habitat destruction and in isolated cases deliberate killing are the main threats to the manatee population. Although figures on the total manatee population are unknown, recent studies show that in some areas of their original range the animals are no longer present. Currently, the distribution of manatees is patchy, which means that only small, isolated manatee populations exist.
According to the IUCN Red List, the overall population of this South American manatee subspecies is declining and is therefore classified as endangered.
---
YAQU PACHA is collaborating with PROYECTO SOTALIA to compile scientific information on the Manatee - Manatee(Trichechus manatus manatus). Projects have been carried out to study basic biological and ecological data, as well as threats to the species throughout its range in Venezuela, with a special focus on Lake Maracaibo, as it is one of the main distribution areas of the species.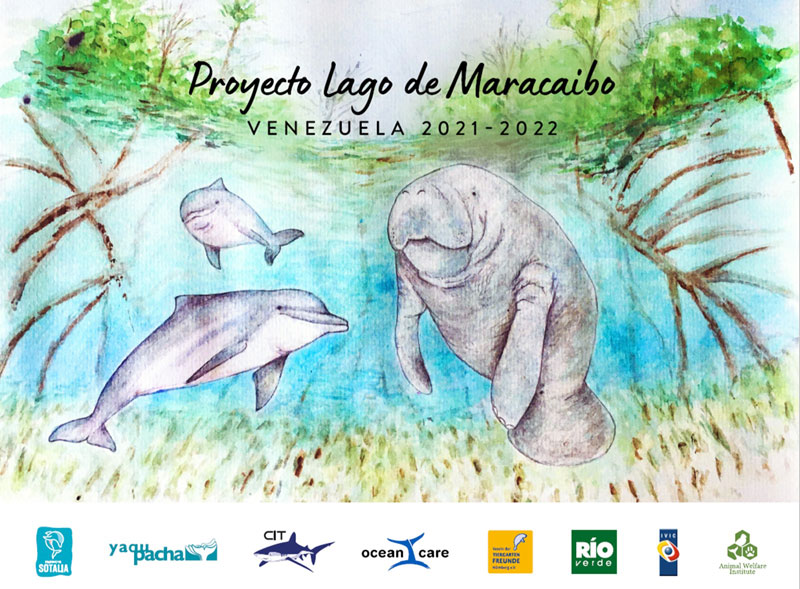 This herbivore is classified as endangered nationwide, and it is estimated that its population has declined by almost 80% as a result of hunting, bycatch, loss and habitat destruction. Considering this problem and the data obtained, the Manatis project has made efforts to strengthen education and awareness programs and apply conservation strategies based on citizen participation, with positive results. Ecotourism, using manatees as a flagship, has helped to raise awareness and create greater understanding in communities, which has curbed hunting.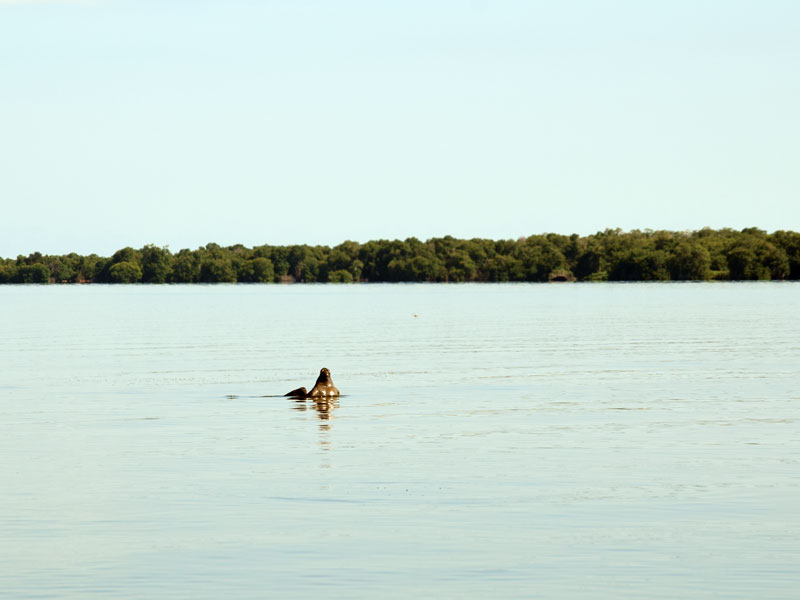 ---
Our species conservation organization, YAQU PACHA, has been active in Latin America for 30 years protecting endangered aquatic mammal species. You can support our work in species protection with a donation or membership.
---
Project Seals | Project Bottlenose Dol phin | Project Sea Otter | Project Sotalia Dol phin | Project Chilean Dolphin | Team Latin America