On Saturday, our Species Conservation WorkShop talked about the threat status of 5 dolphin species that YAQU PACHA is working to protect and there were several interesting presentations about them.
Dr. Lorenzo Rojas-Bracho gave a presentation about the endangered vaquita.
Professor Eduardo Secchi provided information about the status of the Franciscana d olphin (Pontoporia blainvillei) and about Lahille's bott lenose dolphins in Lagoa dos Patos in Brazil.
Afterwards Fernando Trujillo informed about the endangered status of Inia geoffrensis, the Amazon dolphin and about Sotalia dolphins living in the rainforest of South America.
Saturday was an extremely informative day and we will present the results of our species conservation WorkShop in detail here.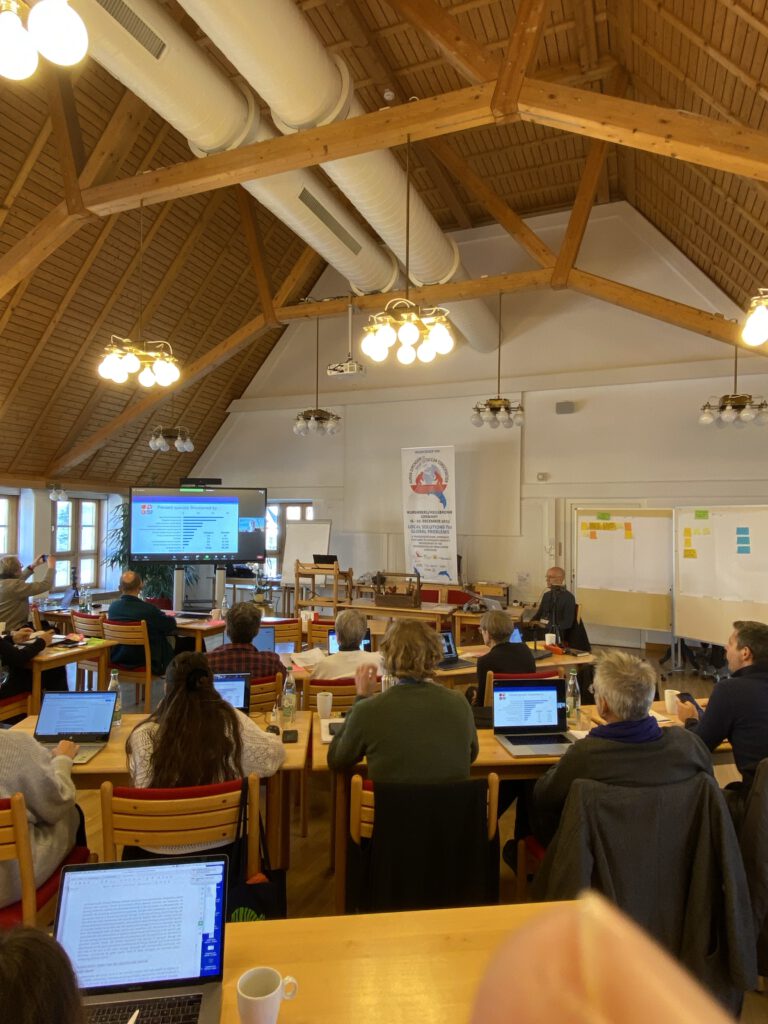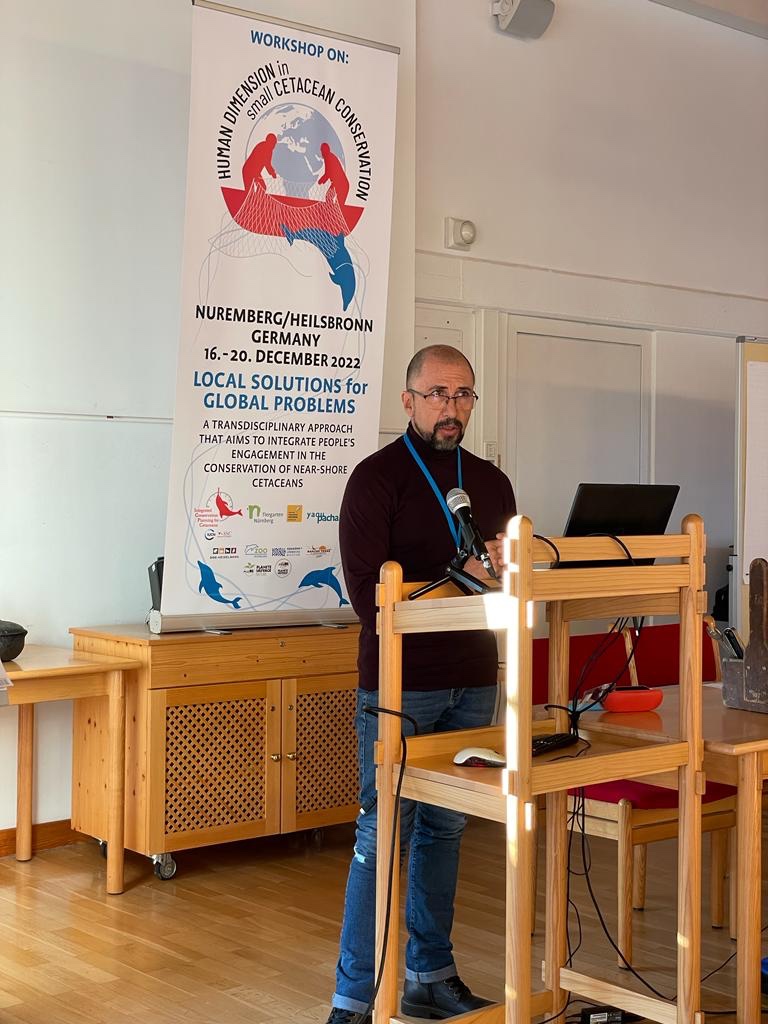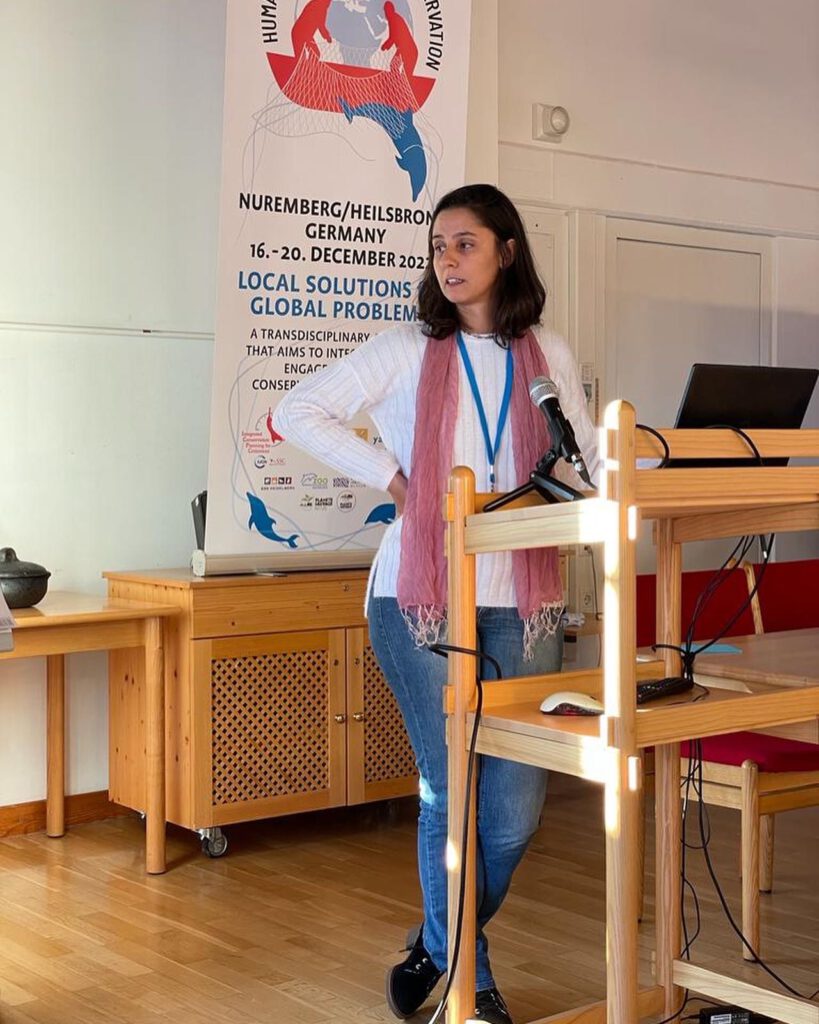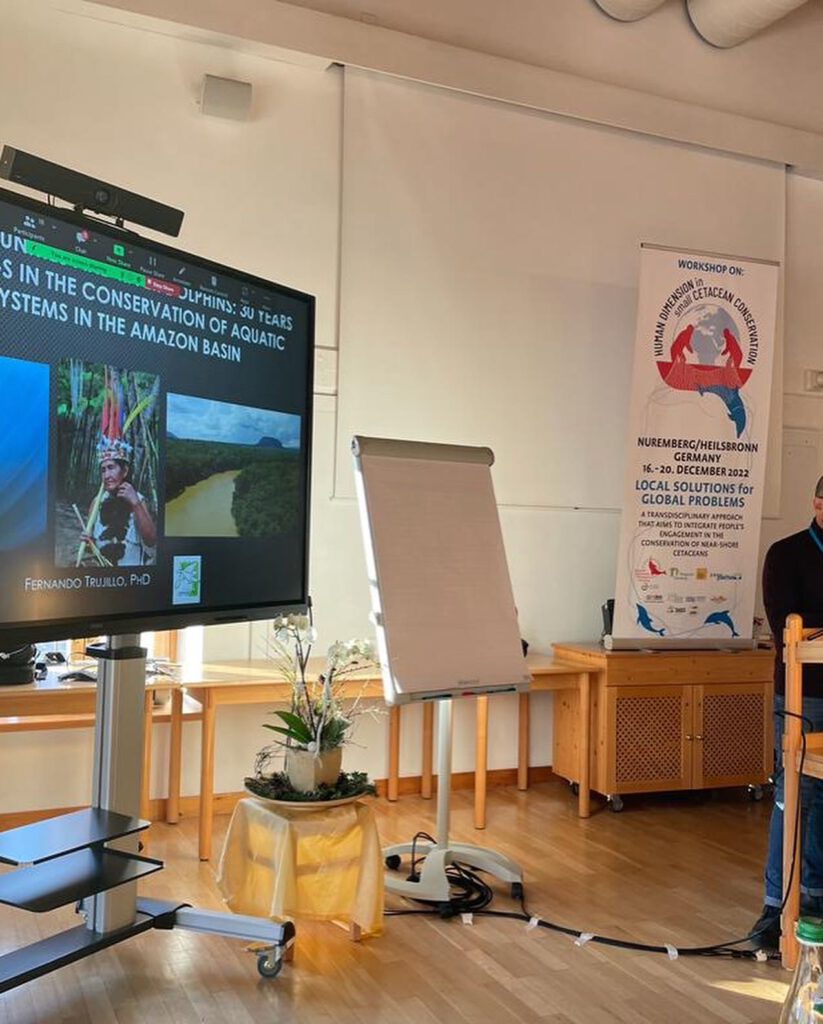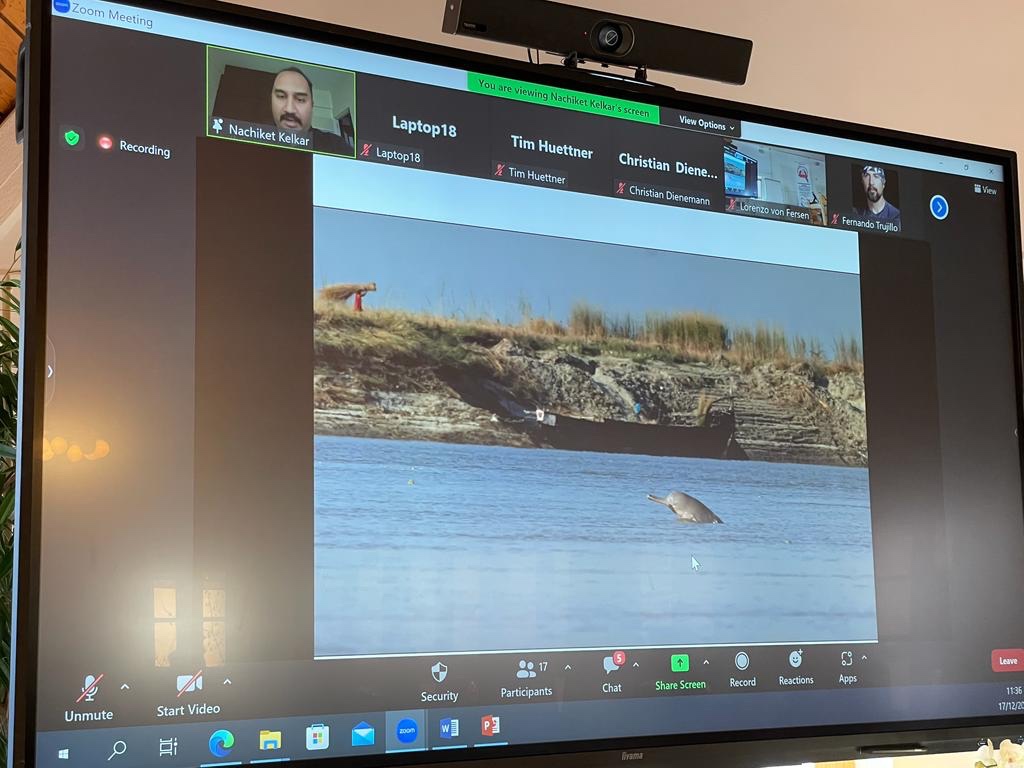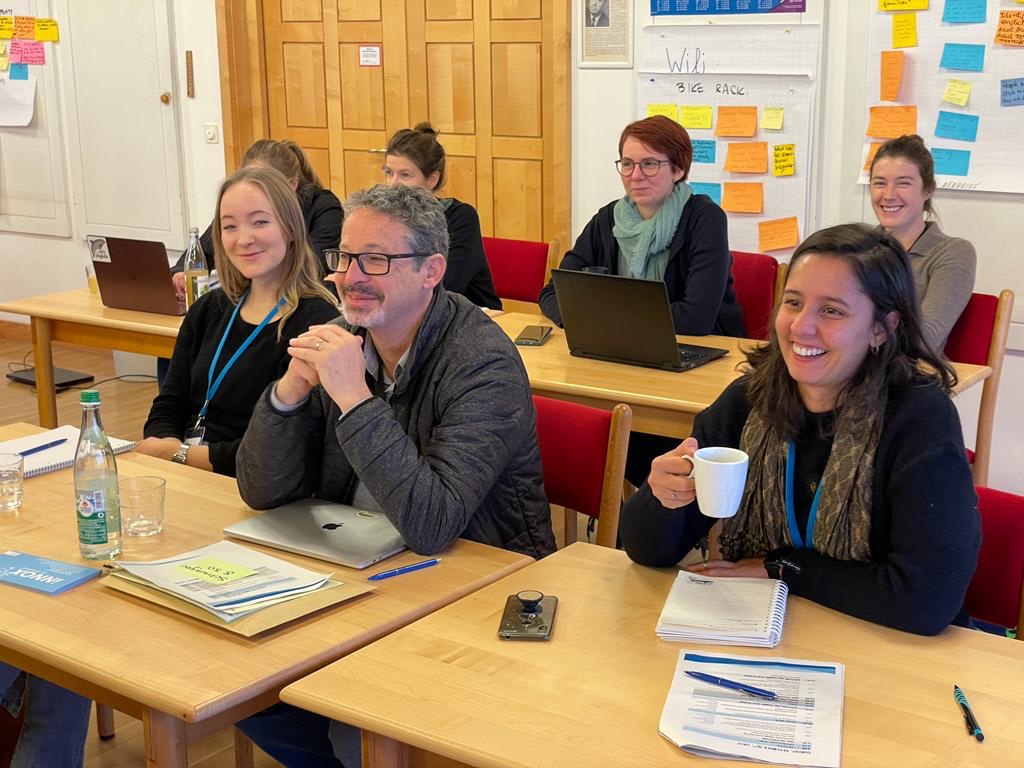 News from our workshop | Summary of a successful workshop | Meetings and workshops | YAQU PACHA Calendar | Project Seals | 30 years YAQU PACHA e.V.