Yesterday was our last WorkShop day. For five days, more than 30 experts from 15 countries discussed how to apply the human dimension to dolphin and small cetacean conservation. Our main goal at this WorkShop was to expand the concept in integrated species conservation by involving people, especially those who share their environment with endangered species. To achieve this goal, we invited experts such as psychologists, sociologists, anthropologists, tourism experts, and business and communication specialists, in addition to field biologists. Together we shared our experiences in species conservation, had lively discussions and developed ideas for the future.
The next step is to produce a report that can serve decision makers in situations where the coexistence of animals and humans may be threatened, especially by human activities.
We would especially like to thank the Nuremberg Zoo, theVerein der Tiergartenfreunde Nürnberg e.V., the Aquazoo Düsseldorf, the Zoo Heidelberg, the Zoo Duisburg, Planete Sauvage and Rancho Texas Lanzarote for their support.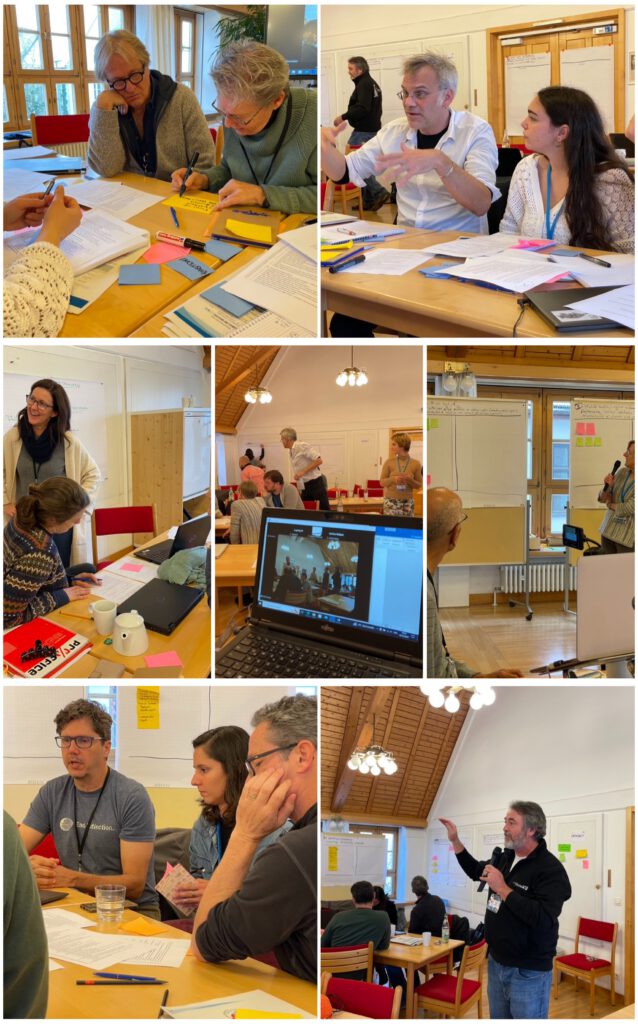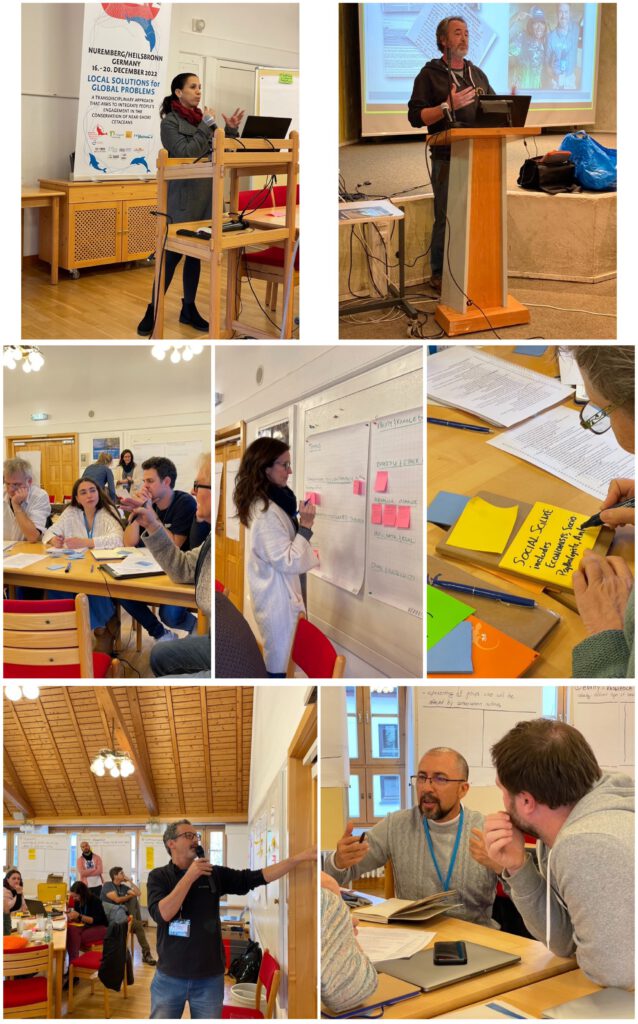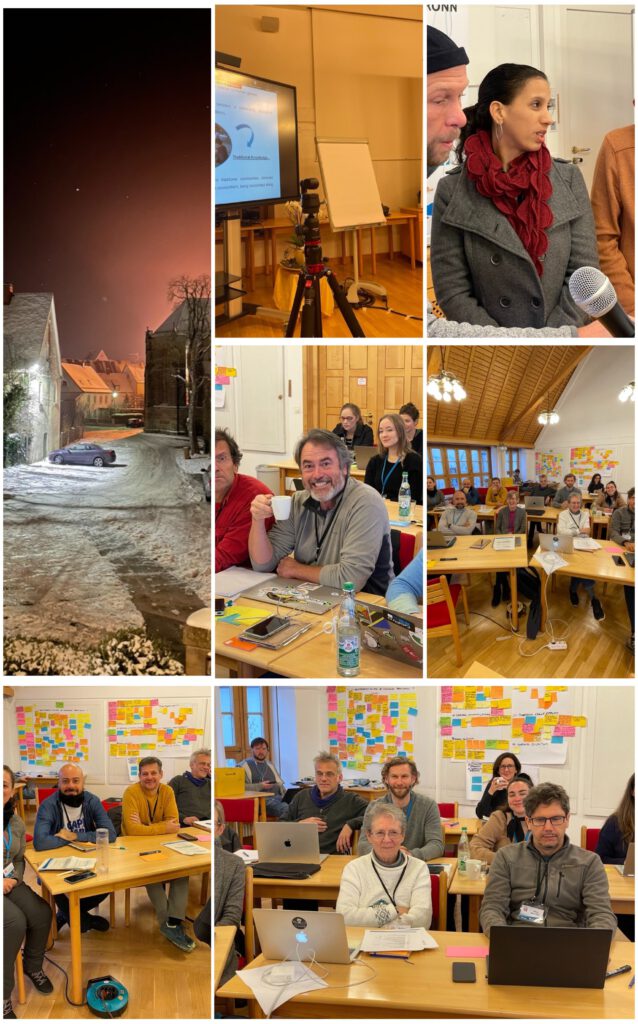 ---
YAQU PACHA and the protection of species in South America - Latin America | Conferences and Workshops | 30 years of YAQU PACHA e.V. | Report on our Workshop Day 2 | News from our Workshop